JULIO LARRAZ SCULPTURE
EXHIBIT AT NAMLA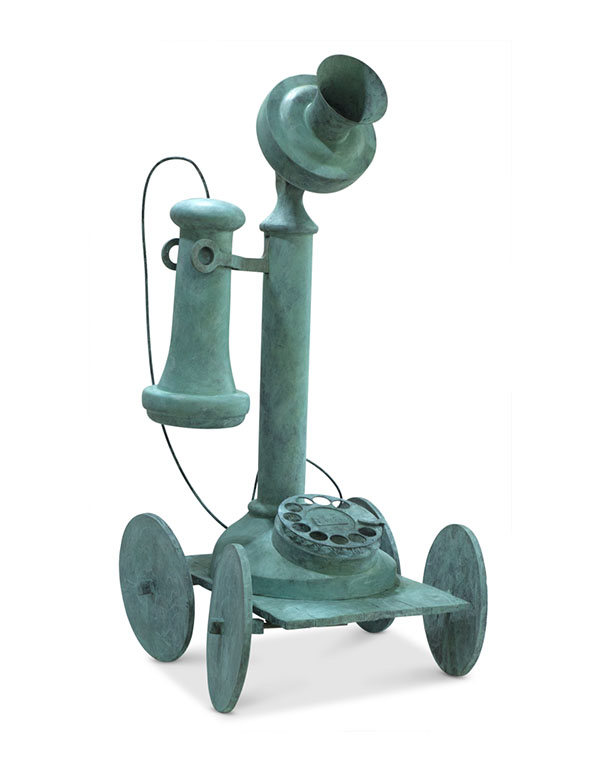 ---
The Nader Art Museum Latin America (NAMLA) is pleased to present the exhibition Julio Larraz Sculpture at 62 NE 27th Street, Miami, FL.
Julio Larraz is considered one of the most important contemporary Latin American artists. Among the exhibition at NAMLA is a variety of 9 large-scale sculptures inspired by a figurative tradition and the rich imagination of the artist, who creates a new reality of sociological and historical allegories through works like Mars, Space Station, The Trojan Horse, Ganimides, Innominato, The Sovereign, Pin and Balls and Il Monarca, among others.
In addition to the large-scale sculpture, the show features a series of Larraz's half-busts Emperors, offering to viewers an insight of the artist's criticism towards dictatorships, political and social inequality and abuse of power.
Art critic Luciano Caprile has said about Larraz's oeuvre: "The art of Julio Larraz charges ahead, is often openly poetic, with unconventional and uncomfortable images of life. He does not show us Eden, where life could be beautiful, but presents us with visual and conceptual conflicts, like it or not, of the world in which we live and take part in every day".
Nader Art Museum Latin America |62 NE 27 Street, Miami, FL 33137
t: +1.305.576.0256| info@namla.us | www.namla.us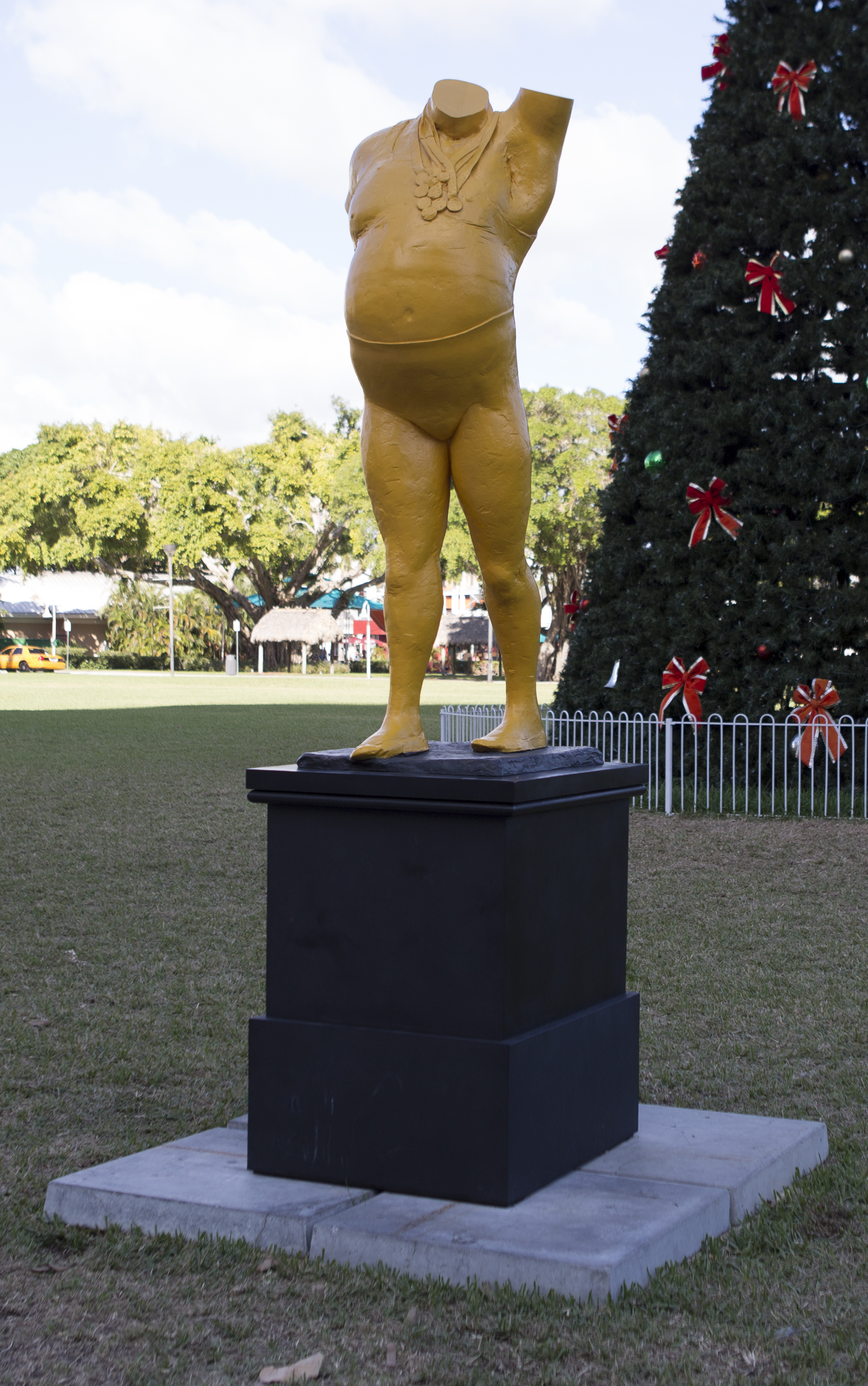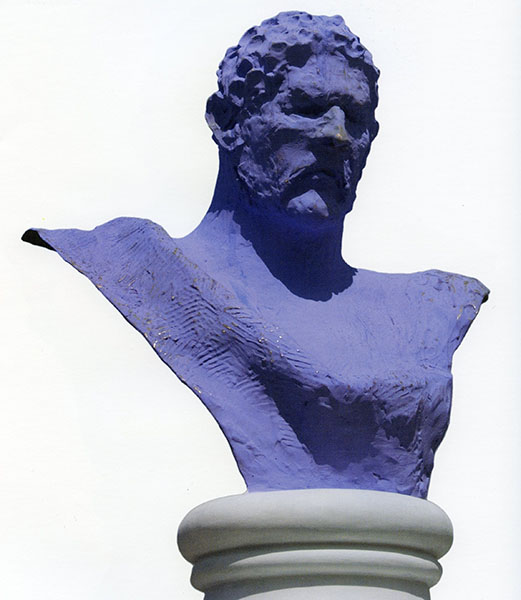 ---
The Nader Art Museum Latin America (NAMLA) welcomes its next exhibition featuring Julio Larraz sculpture at Miami's Bayfront Park, 301 N. Biscayne Blvd. The exhibition, curated by Gary Nader and produced by the Nader Art Museum Latin America, continues through Dec. 19.
With a long history as one of the biggest museums in the state, we are proud of both the number of exhibitions that we have opened for a public display, the knowledge of our staffers and the number of our visitors!
We Put Our Exhibits Out to an Instagram Display
&  Get to Know About the Art!
&  Get to Know About the Art!