Territorios by Claudio Tozzi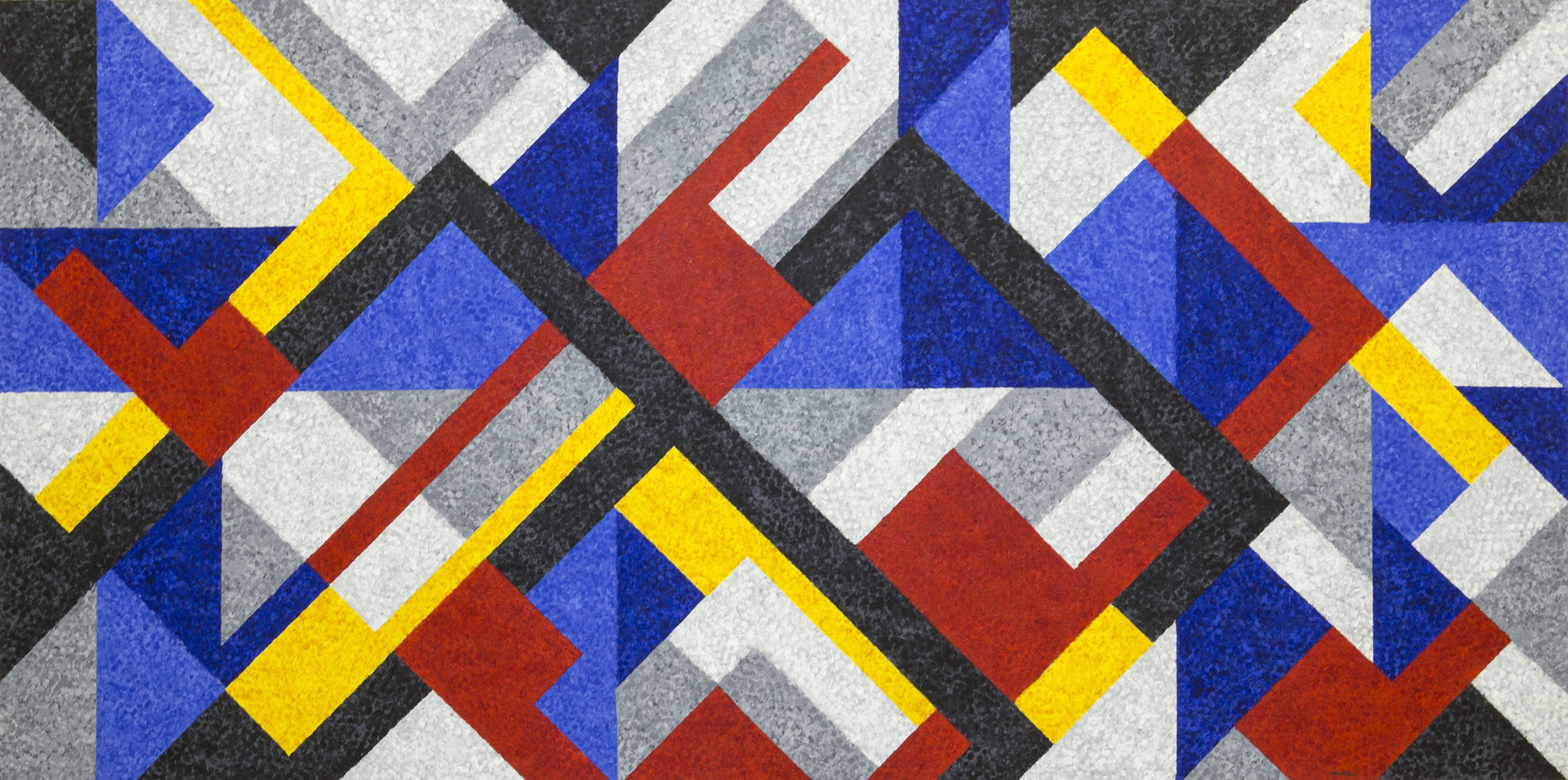 ---
The exhibition Territorios features Claudio Tozzi's most recent body of work, where territories simulate an identification among built and unbuilt spaces. His paintings reflect, through the design of plants, cuts, and elevations, the synthesis of forms overlapping on the chromatic surfaces of the canvases and referring to the act of designing. The overlying of forms reproduces new spaces and suggests new situations, which transcend the pictorial space giving continuity to the space of the painting. Tozzi's paintings create a relationship of new forms and spatial locations, establishing a strong link with viewers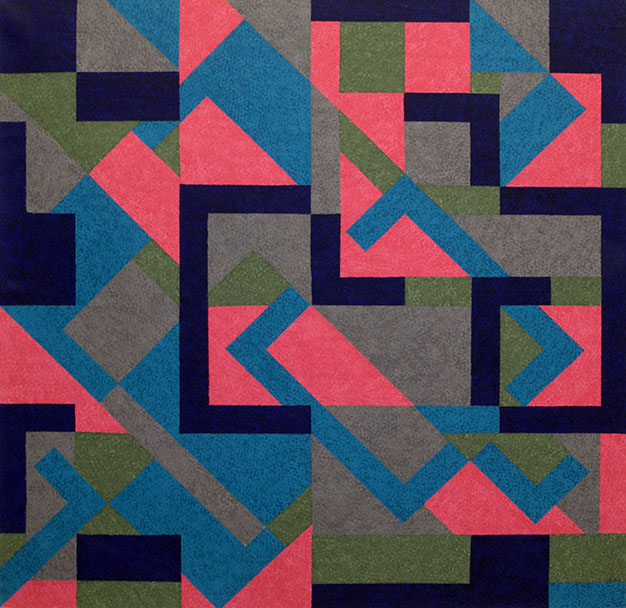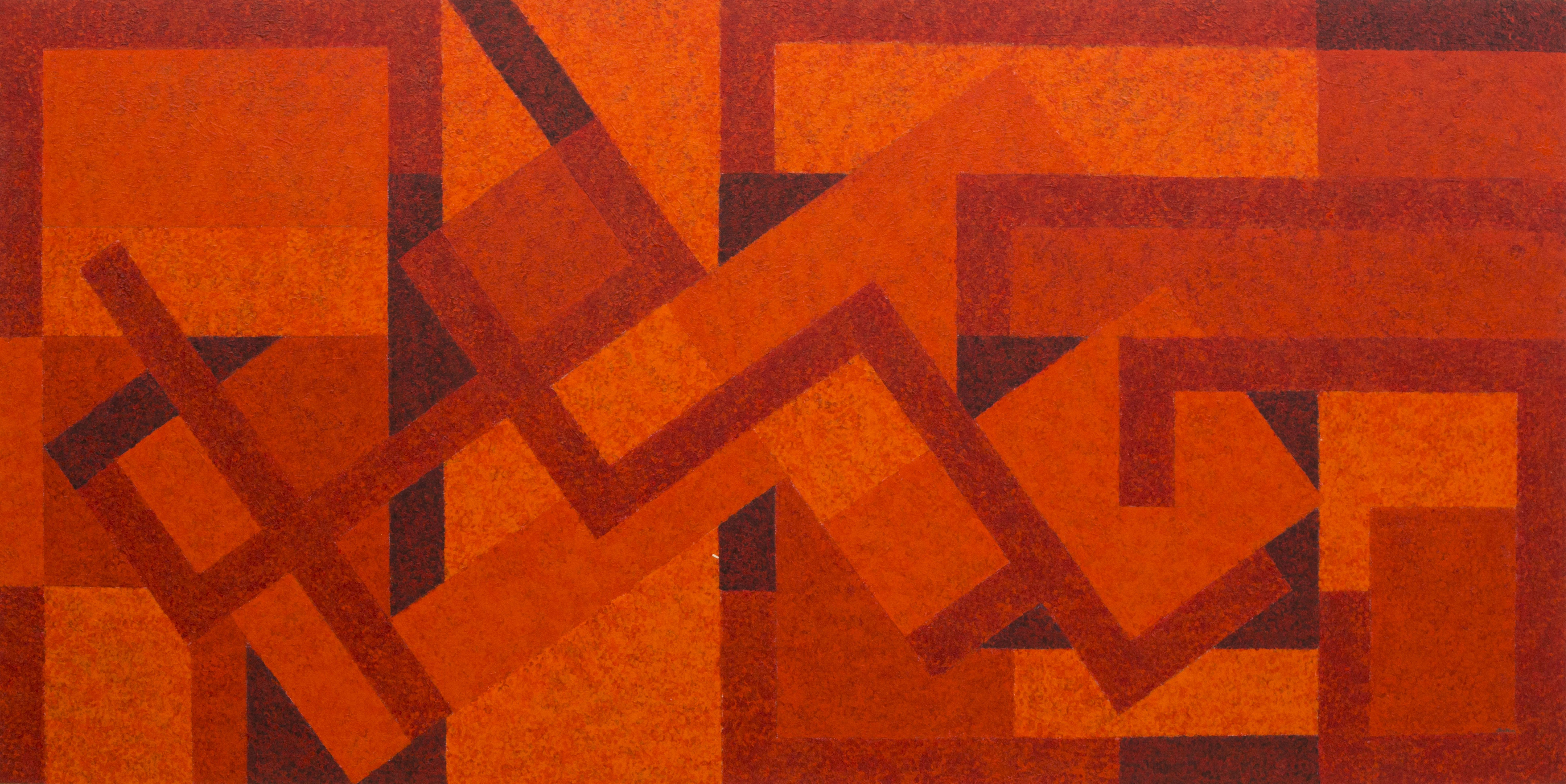 ---
Gary Nader Art Centre is proud to present an exhibition by Brazilian contemporary master Claudio Tozzi. The exhibition "Territorios" will feature Tozzi's most recent work and will be on view from March 2 through April 2 at the Gary Nader Art Centre in Wynwood, located at 62nd NE 27th Street.
With a long history as one of the biggest museums in the state, we are proud of both the number of exhibitions that we have opened for a public display, the knowledge of our staffers and the number of our visitors!
We Put Our Exhibits Out to an Instagram Display
&  Get to Know About the Art!
&  Get to Know About the Art!