"Educate the eye because it enriches your soul."
Gary Nader
13
NATIONALISM AND IDENTITY
IN LATIN
AMERICAN
ART
10
HOMAGE TO FERNANDO BOTERO
85 YEARS
07

Modern &
Contemporary
Art Auction
November
2016

01
WAR TO WAR at Bayfront Park
06
"Wifredo Lam: Blurring Boundaries 10-21, October 2016
03
Fernando Botero
Monumental Sculpture
08
Territorios by Claudio Tozzi

05
Gary Nader Announces The Crossing Point Photo Exhibit to Aid the Syrian Refugee Crisis
02
Fernando Botero
Still life
Upcoming Events
CELEBRATE NATIONAL HISPANIC HERITAGE MONTH
MASTERS FROM MEXICO TO CHILE
OCTOBER 11 – NOVEMBER 20, 2018
On behalf of the Nader Art Museum Latin America, we kindly ask that you save the date of Thursday, October 11th, 2018 at 7:00 pm for the opening of the exhibition MASTERS from Mexico to Chile as we celebrate National Hispanic Heritage Month honoring Latin American artists.
Italian
Culture Days
This month our museum will be displaying a lot of Sculptures and paintings by Italian masters of the past. This means that for a few weeks straight from now our visitors will be able to experience these art pieces…
Native American
History Week
This year we're gonna improve our overall situation with just how low the ratio of the Native American art we're displaying is.
A new exhibition will include…
Anthropology
Displays
Anthropology is the study of various aspects of humans within past and present societies. Social anthropology and cultural anthropology study the norms and values of societies. Linguistic anthropology studies how language affects social life.
Our NEWS Is About
the Best Museum Exhibits in the World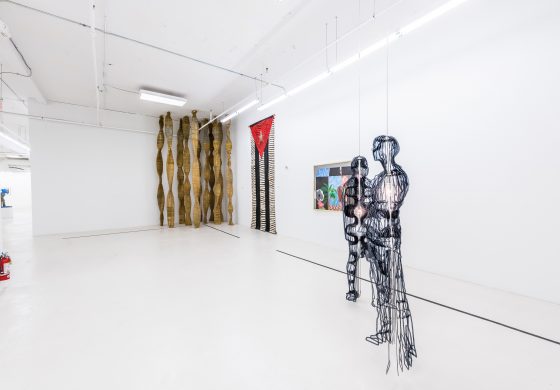 The 500 thousands acres big museum with some huge open-air sections? How awesome does that sound? The Inhotim is a contemporary...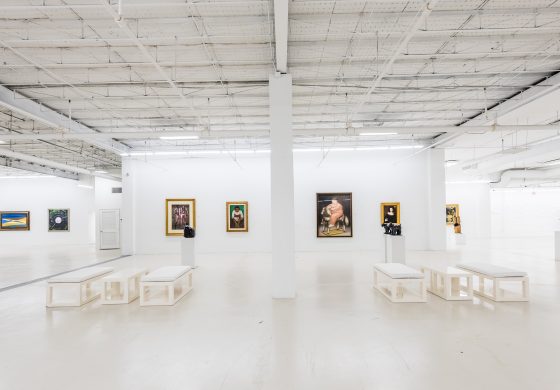 NAMLA   MEMBERSHIP PROGRAM We would like to invite you to become a member of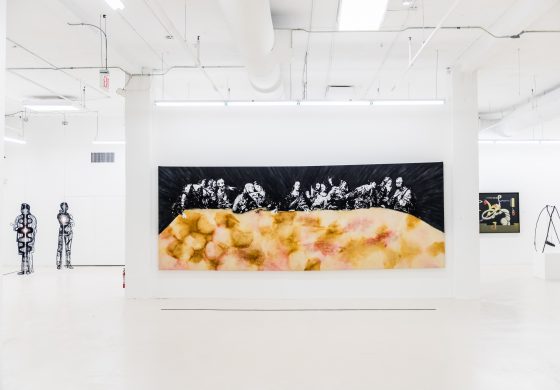 While not just as incredibly huge in size as the, say, Metropolitan museum of the New York City...
We Put Our Exhibits Out to an
Instagram Display
Give Yourself a Chance of
Success – Sign Up for Tips!
Give Yourself a Chance of
Success – Sign Up for Tips!
Contact Information
62 NE 27 Street, Miami, FL 33137, USA
t. +1.305.576.0256 f. +1.305.576.0948
We are working on
Monday – Saturday : 10:00 am – 6:00 pm
Sunday : CLOSED
Contact Information
62 NE 27 Street, Miami, FL 33137, USA
t.+1.305.576.0256 f.+1.305.576.0948
info@namla.us
Museum Hours
Monday – Saturday: 10:00 am – 6:00 pm
Sunday: CLOSED